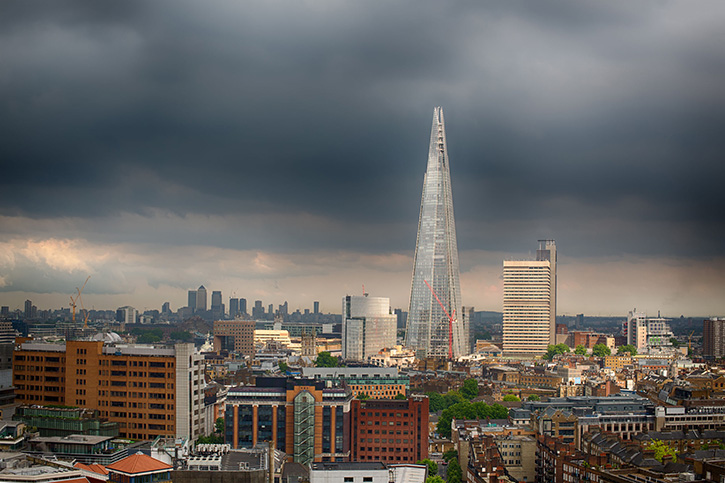 Optimised sustainability strategy for the redevelopment of New City Court in central London integrating BREEAM, LEED and Well criteria.
Date completed: 2022
Location: London, UK
Architect: Allford Hall Monaghan Morris
Client: Great Portland Estate (GPE)
Category: Commercial
Size: 33,900 m²
Redevelopment of the existing land and properties at 4-26 St Thomas Street, London, known as New City Court, with a new collection of buildings including a high-rise tower that will provide more office space, new public and retail space together with a new entrance/exit for London Bridge Underground Station. Marie carried out a strategic review on how best to integrate BREEAM, LEED and WELL criteria to the design at the feasibility stage. Whilst the scheme aims at achieving a BREEAM 'Outstanding' rating, the Shell & Core sustainability strategy design will be optimised to facilitate the achievement of the highest LEED & WELL ratings ('Platinum') should future tenants opt for these certification methods.
Prior to founding Blue Skies Environmental Consulting, our Director - whilst at CBDSP - led the sustainability work of New City Court.