Investec
–
30
&
65
Gresham
Street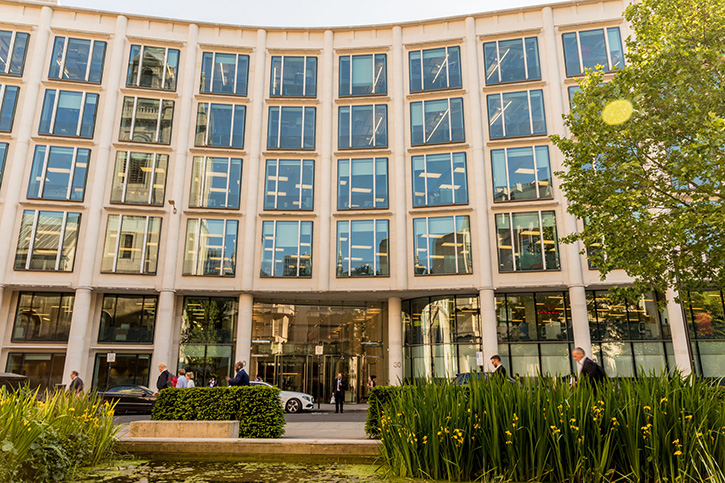 Development of a bespoke sustainability framework based on BREEAM, SKA and Well standard for the fit-out of new luxury offices in London.
Date completed: 2018/2019
Location: London, UK
Architect: tp bennett
Client: Investec
Category: Commercial
Size: TBC
Fit out of new offices space for Investec on London's Gresham Street. Marie has developed a bespoke sustainability framework, including criteria from the BREEAM, SKA and WELL standards as well as additional issues considered beneficial for the scheme. This framework has been used to inform the brief and assist the successful incorporation of sustainability features for the scheme. It is now used to monitor the progress made by the project towards the targets set up for the project.
Prior to founding Blue Skies Environmental Consulting, our Director - whilst at CBDSP - led the sustainability work of Investec – 30 & 65 Gresham Street.