Sustainable
Appraisal
Land
Development
(SALD)
Tool
audit
for
site
selection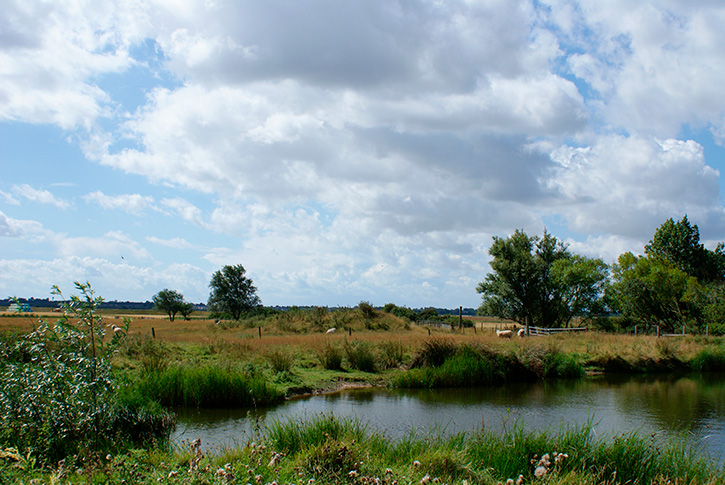 Audit of a new environmental assessment tool for masterplan site selection.
Date completed: 2013
Location: Rochford District, Essex UK
Architect: Scott Brownrigg
Client: Rochford District Council
Category: Masterplan
As the environmental consultant on the 'Rochford masterplan', Marie refined and independently audited a new environmental assessment tool (Sustainability Appraisal Land Development - SALD) developed by Scott Brownrigg to assist the selection of the most suitable sites for development based on 40 environmental credentials. This tool has been presented in the first publication marking the re-birth of Scott Brownrigg architects' Design Research Unit.
Prior to founding Blue Skies Environmental Consulting, our Director - whilst at Hilson Moran - led the sustainability work of the Sustainable Appraisal Land Development (SALD) Tool audit.